The Grid: AI Web
Art Direction
,
Product Design
,
UI/UX
,
The Grid pixel party banquet is being served. The web feature sections for the Grid site, with an abundance of designs and variation to pour over. Stay tuned for more releases, updates and links...or don't. I am designer not a cop.
Warning! 
We hold no responsibility of your digits inheriting biceps from the forseeable scrolling.
VIDEO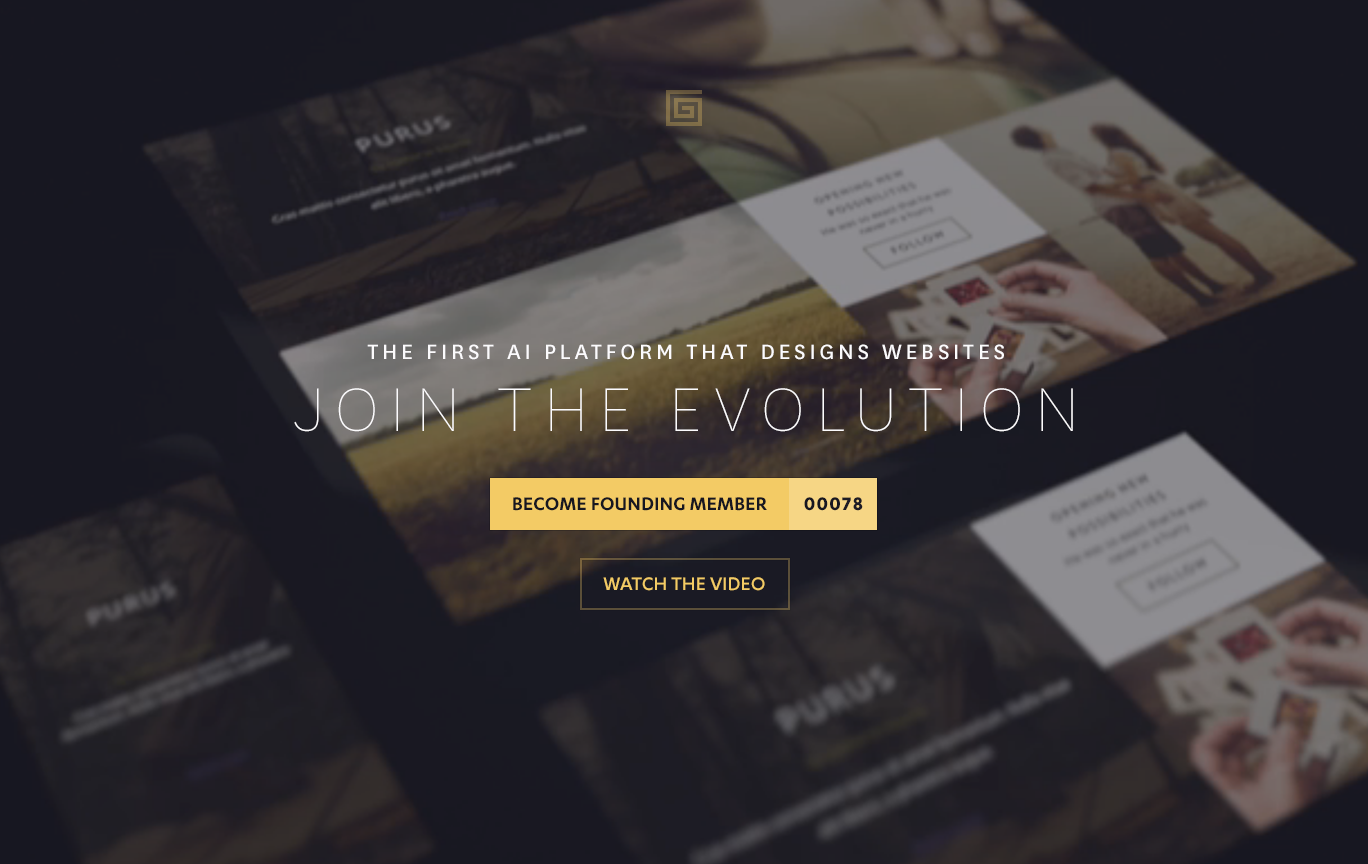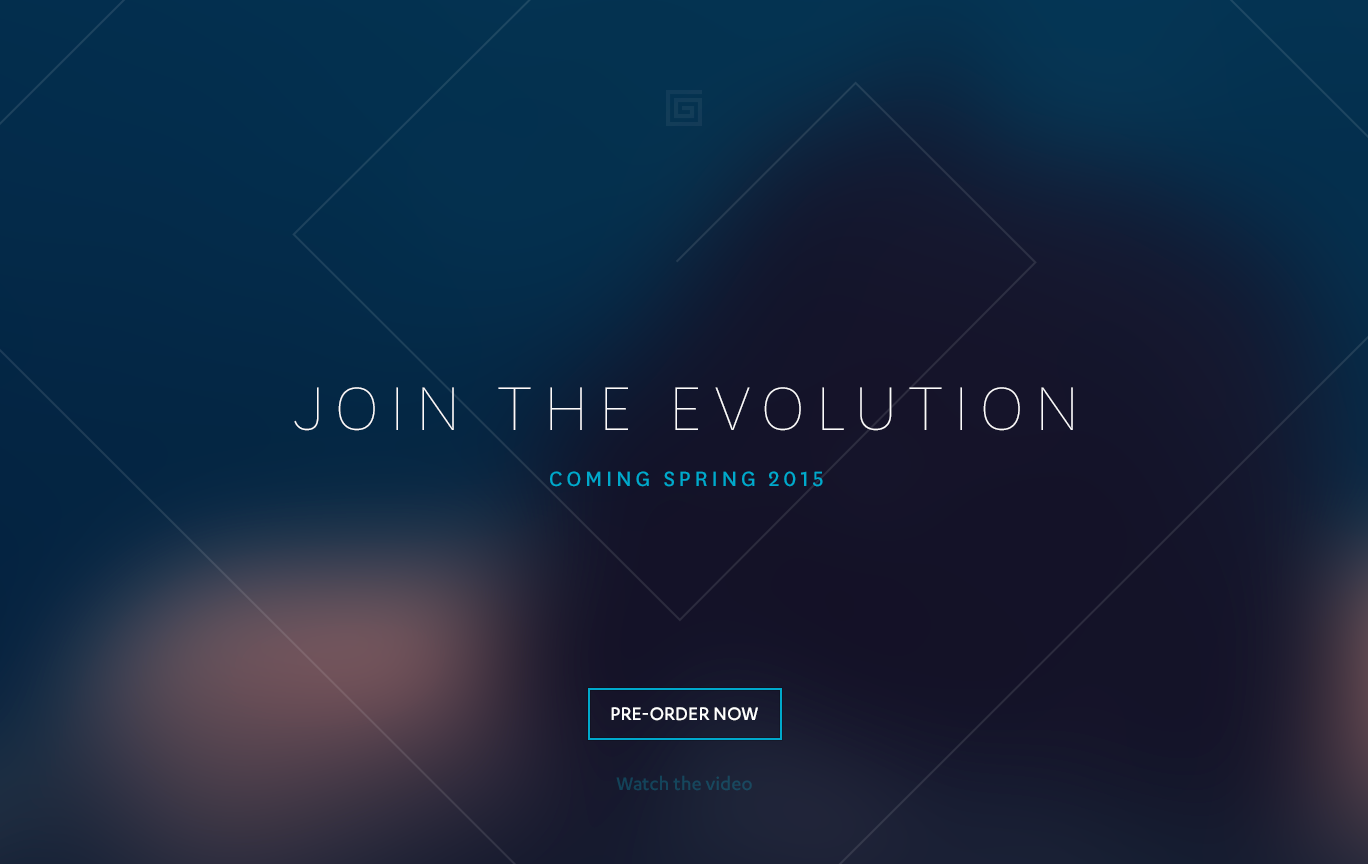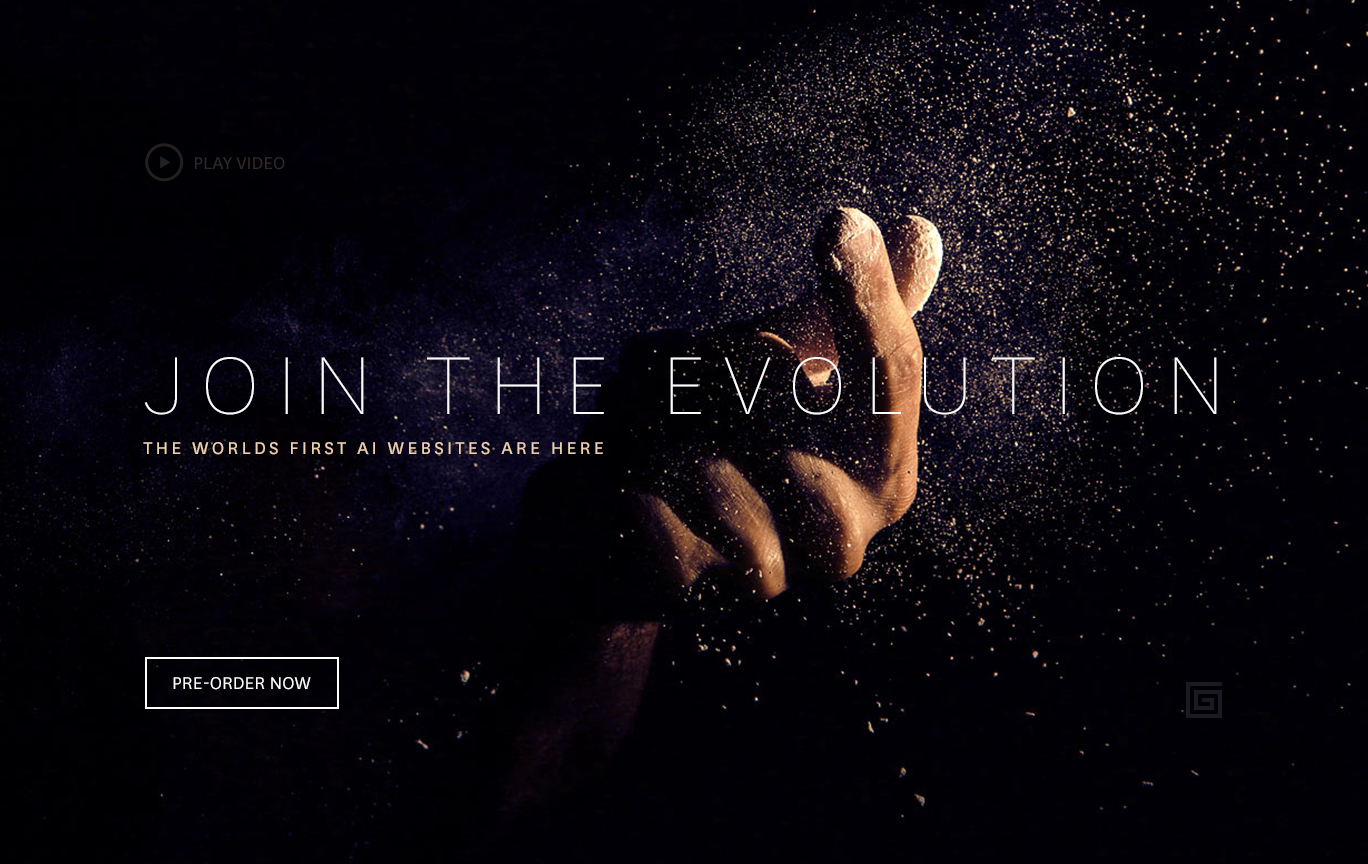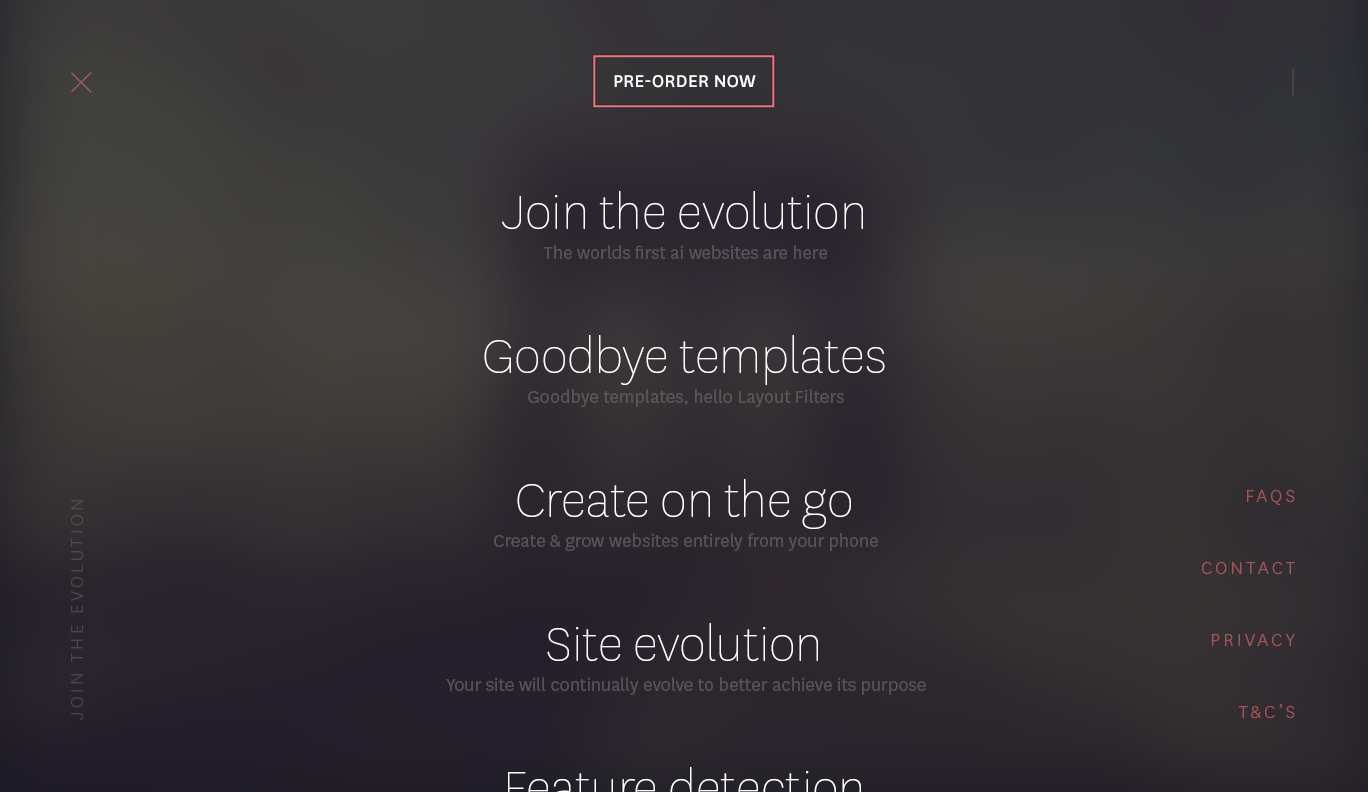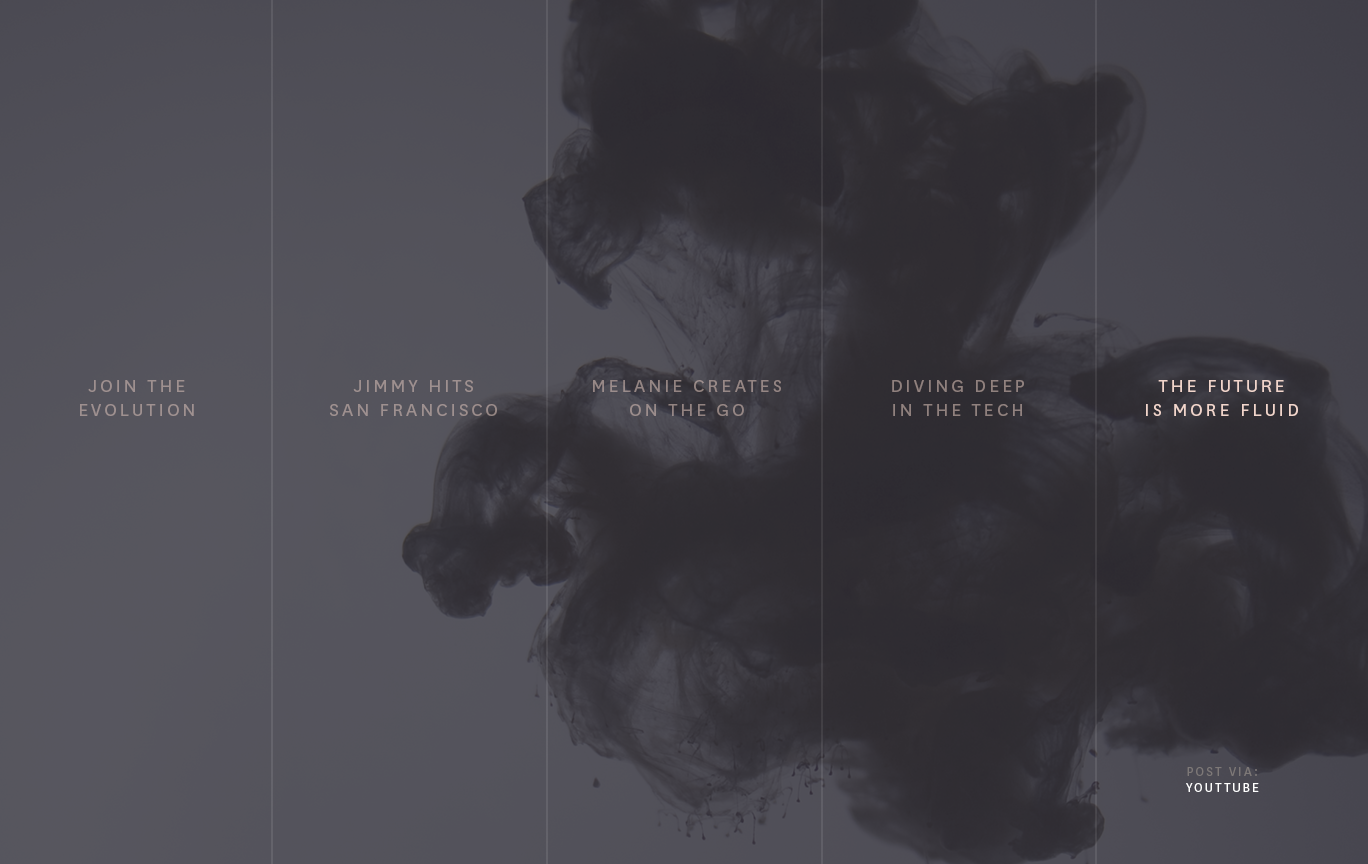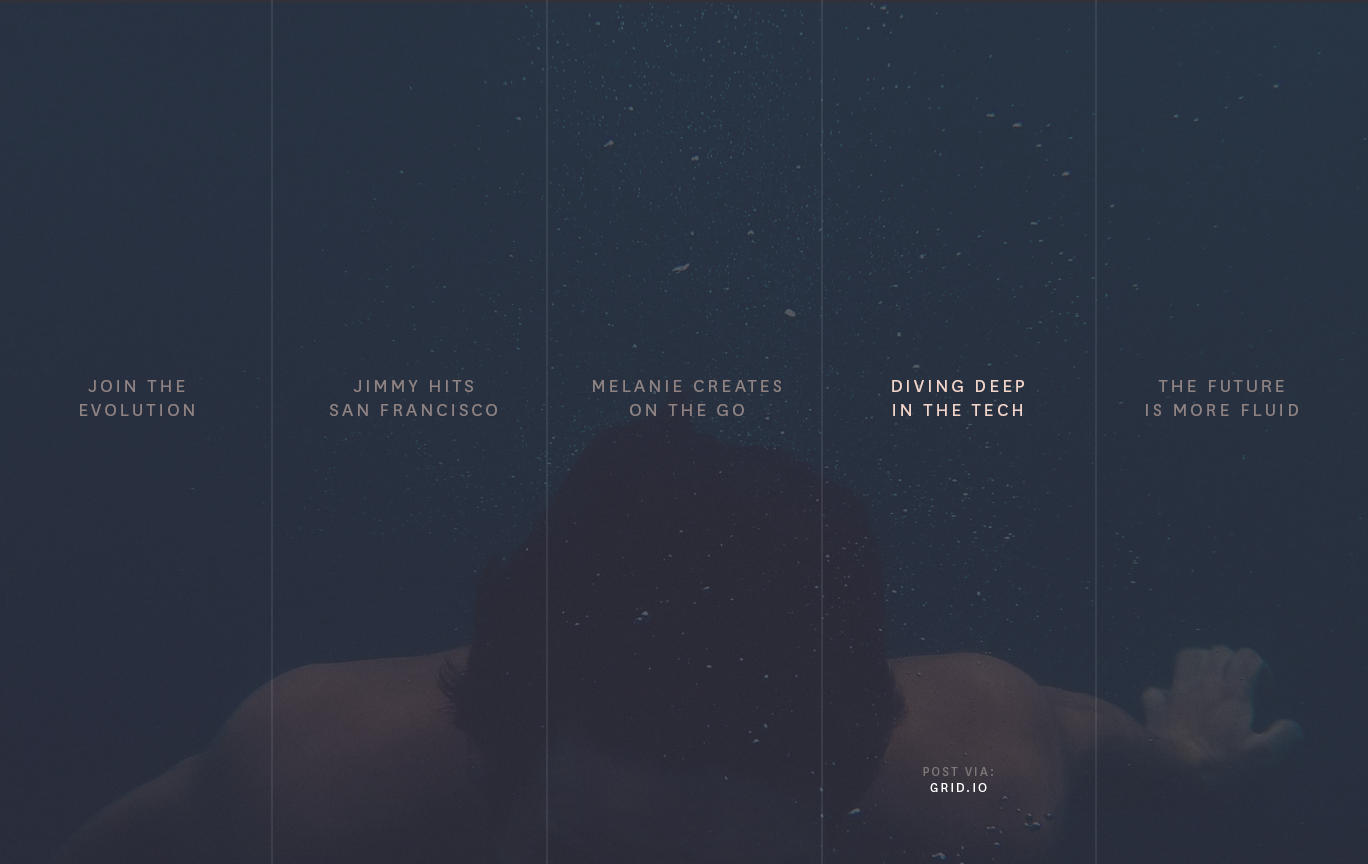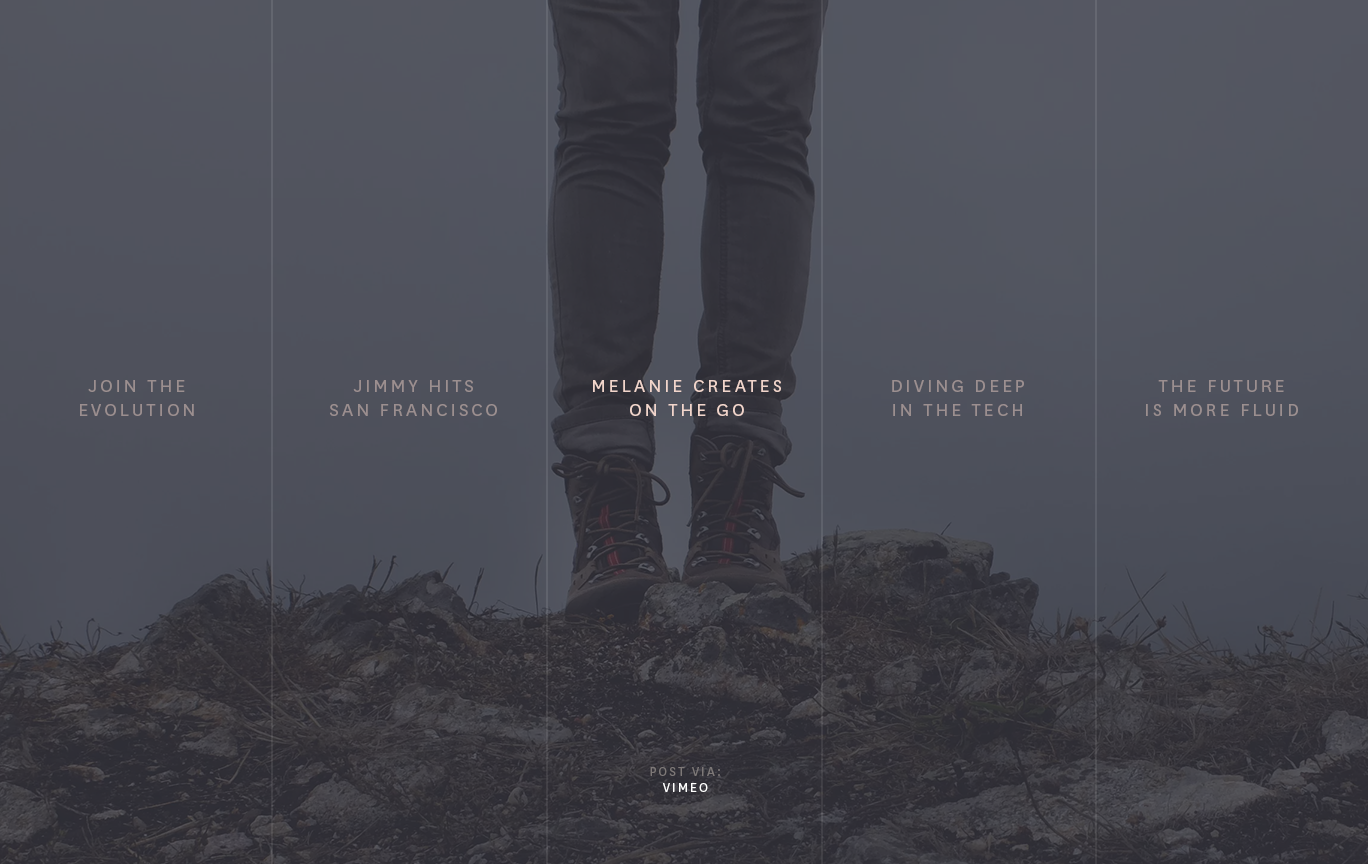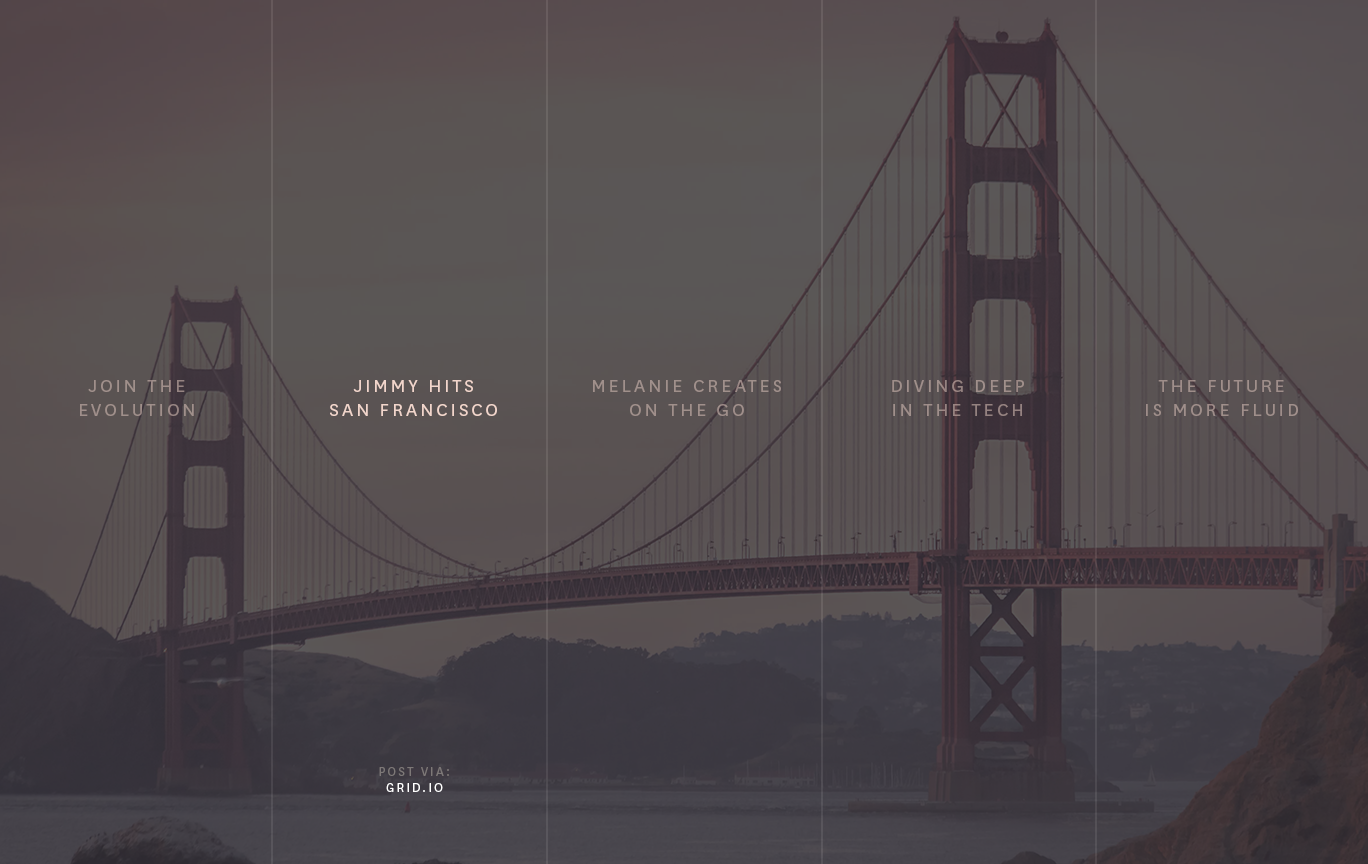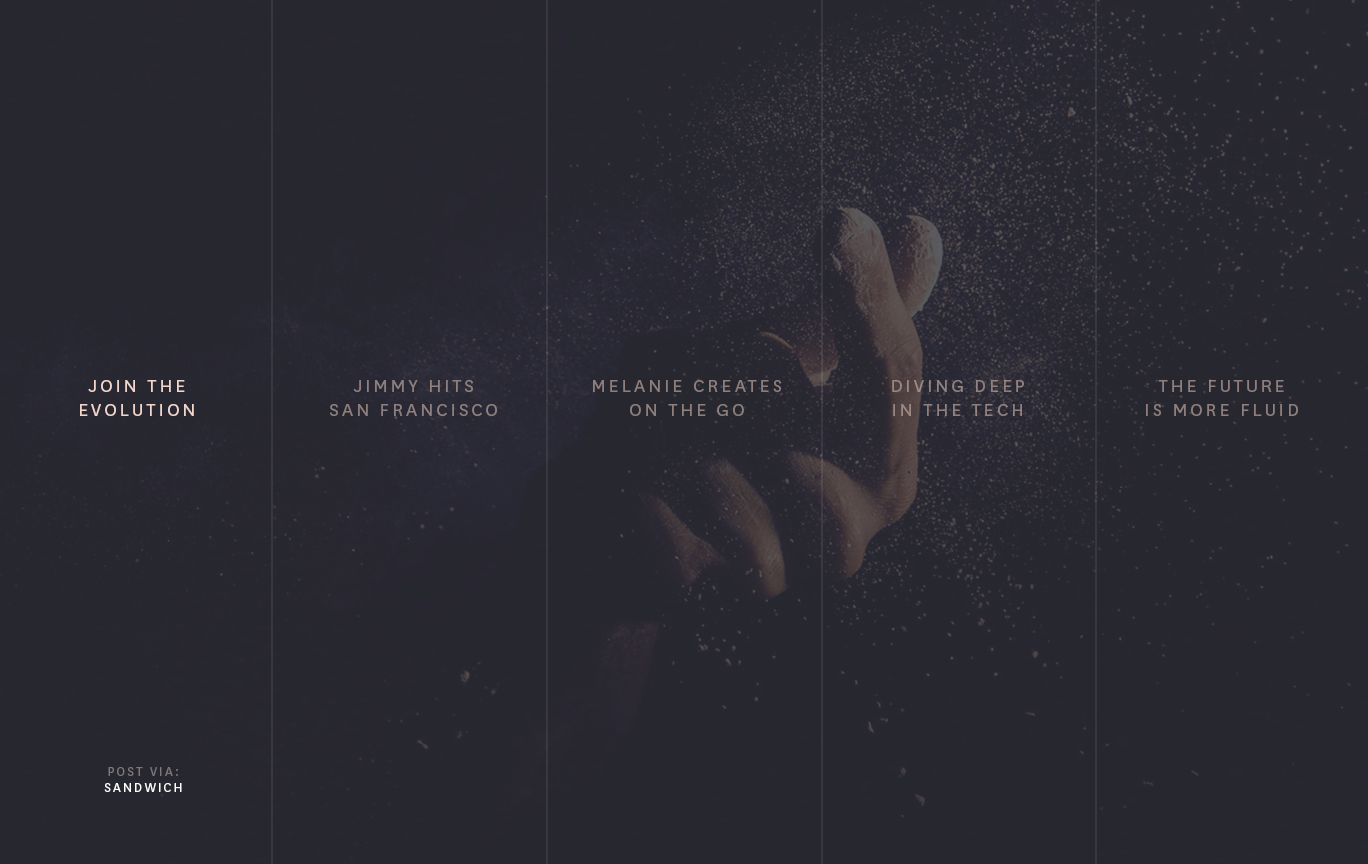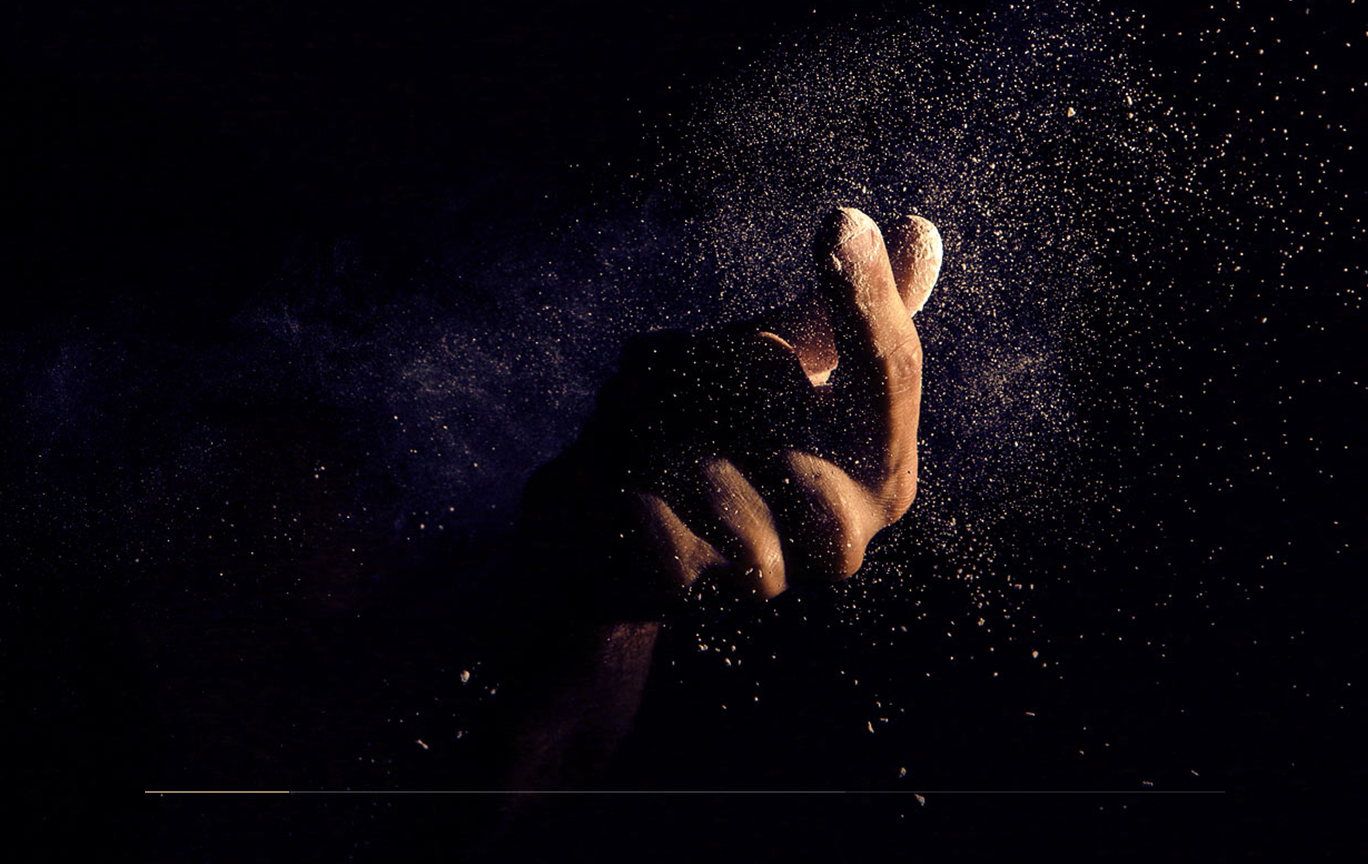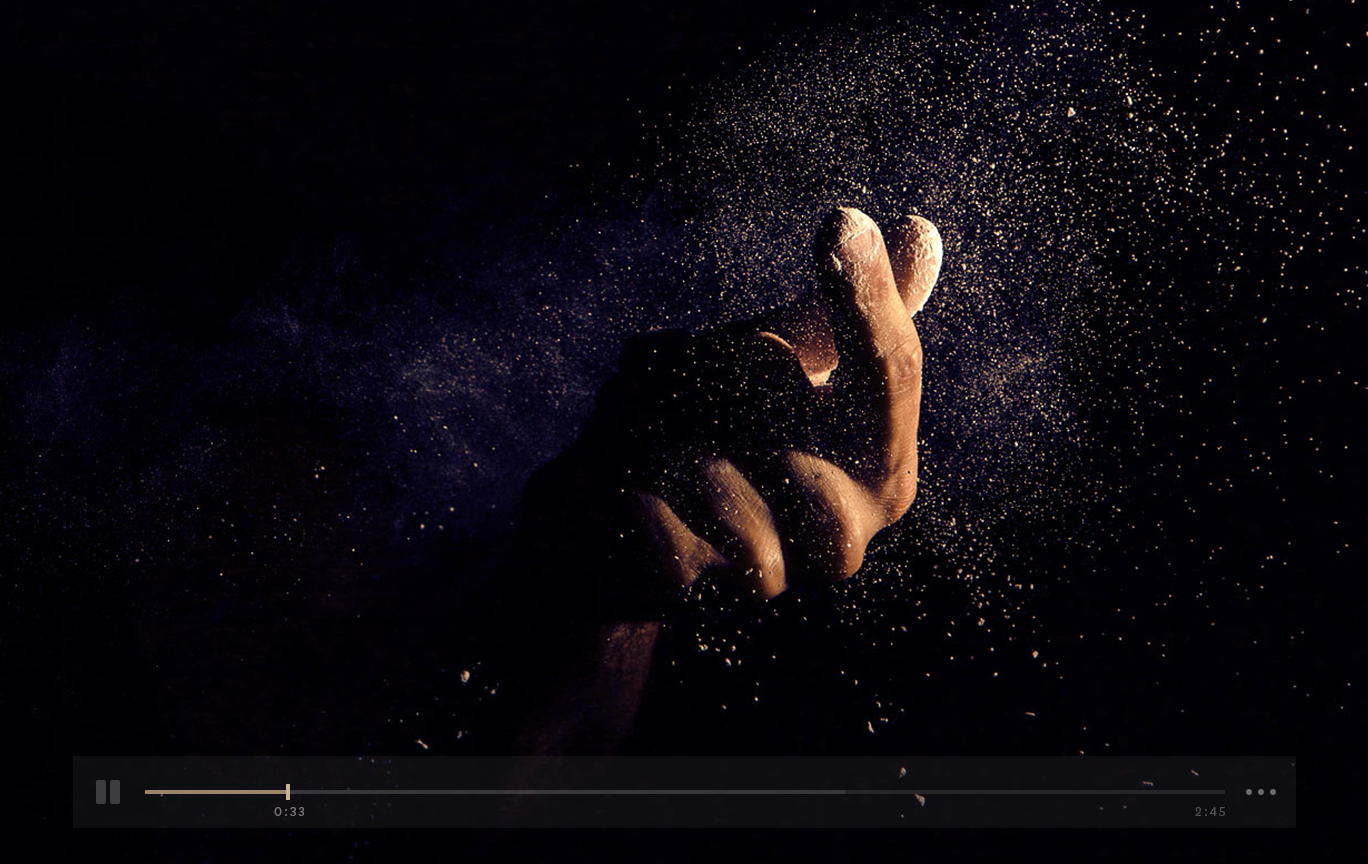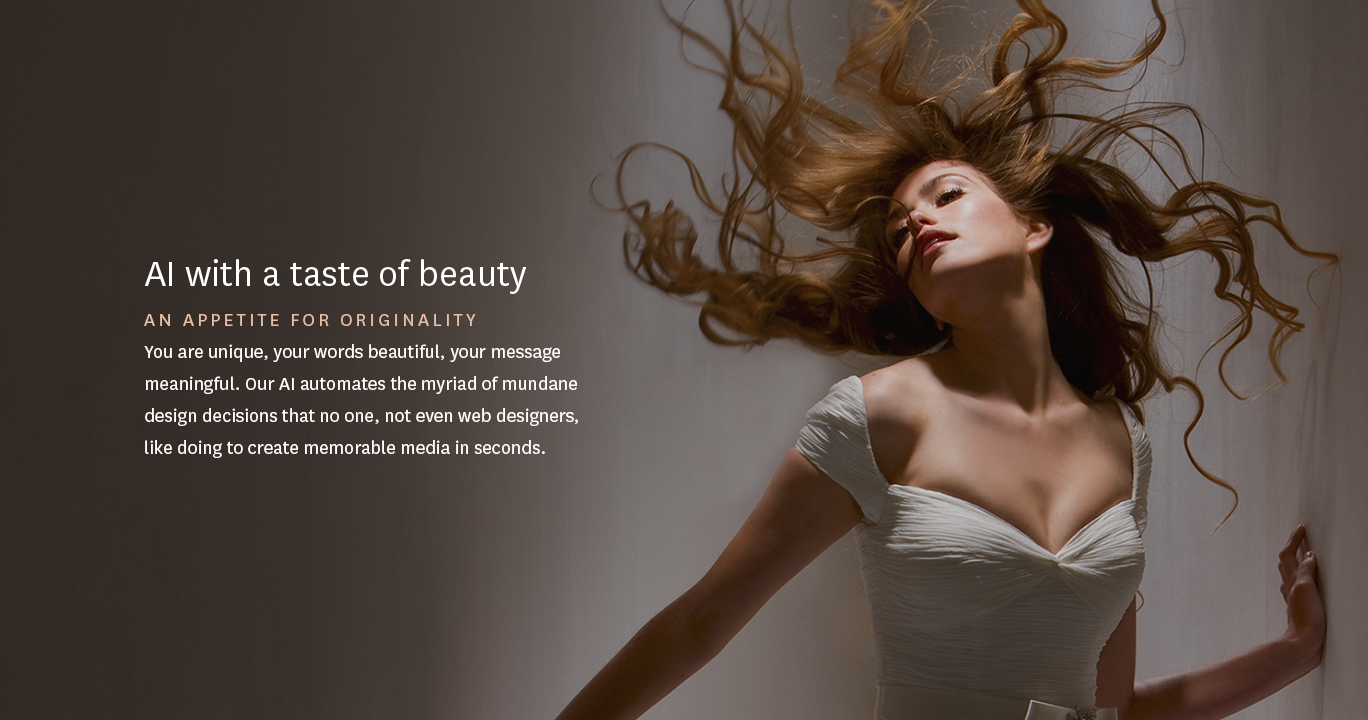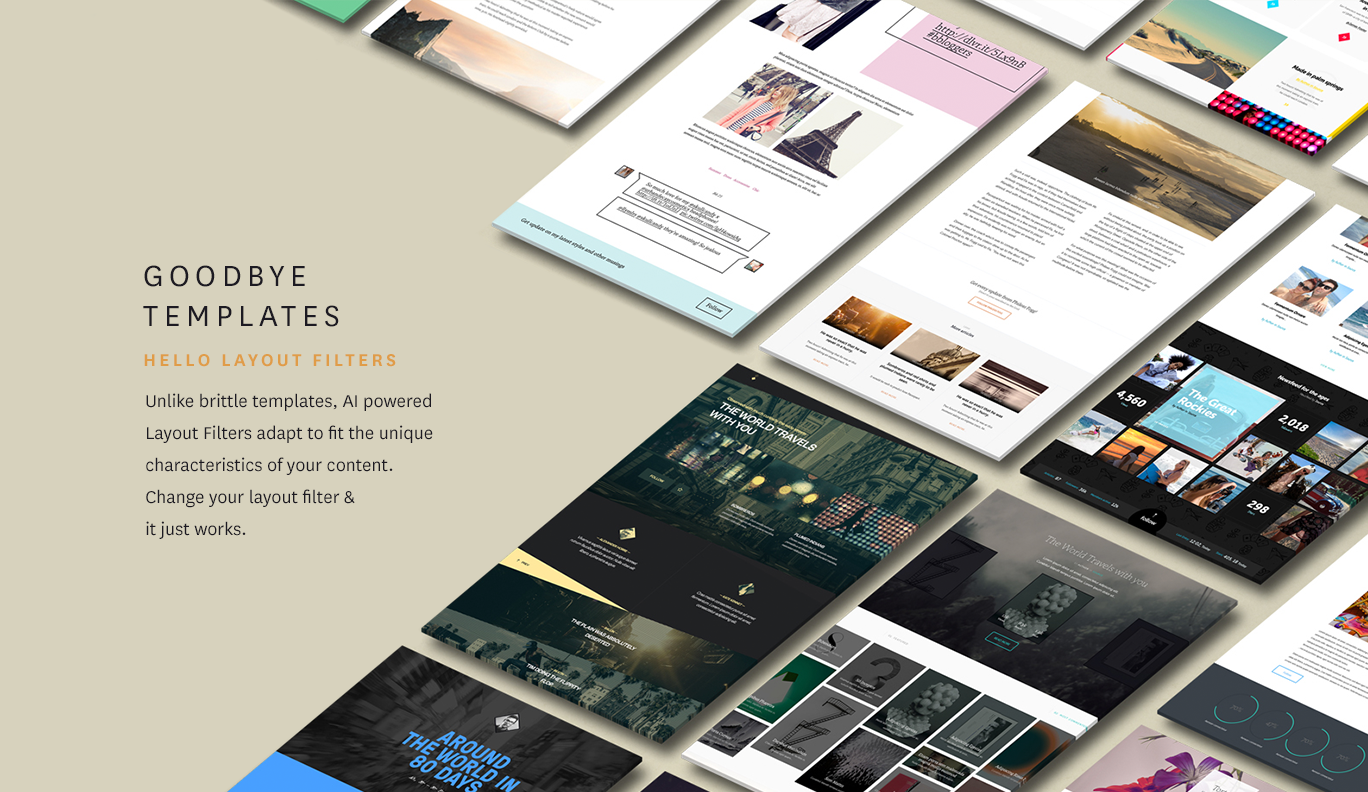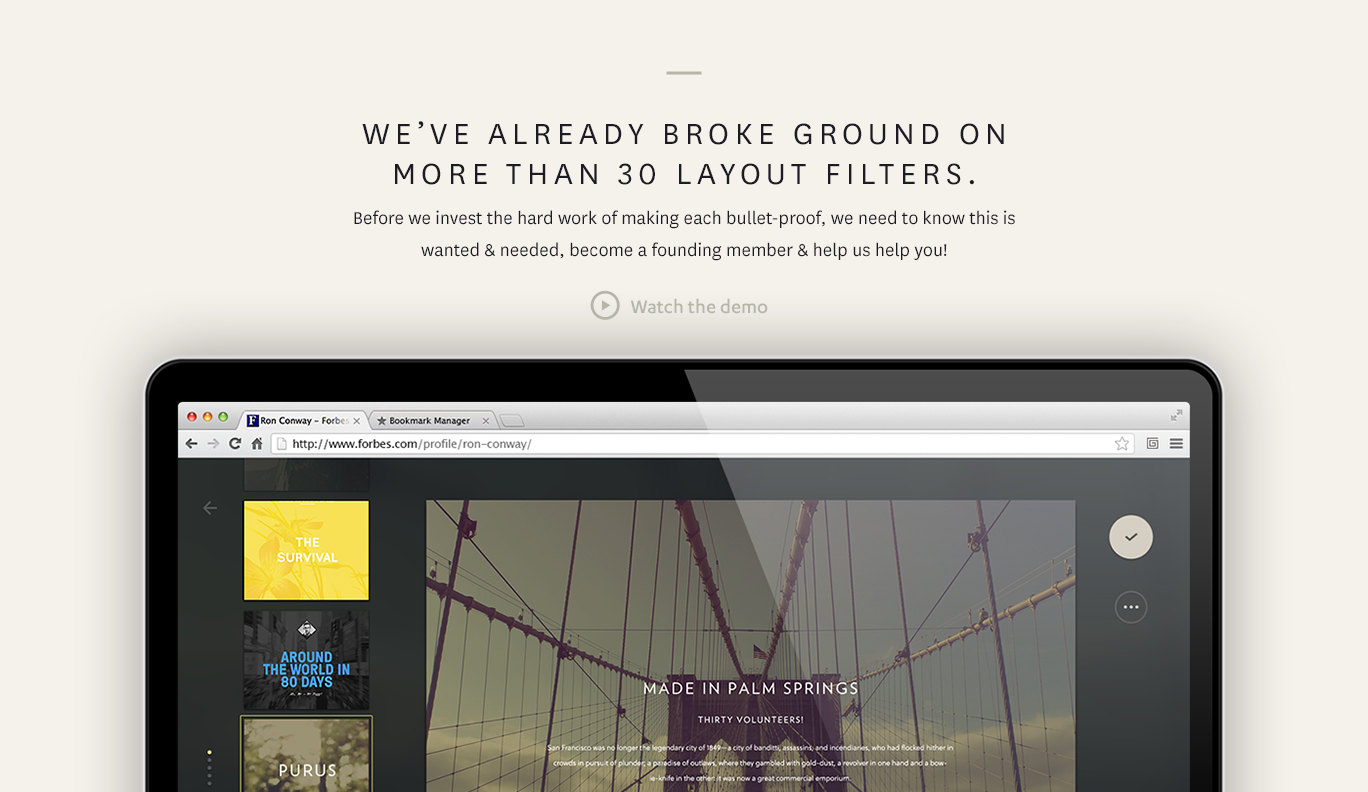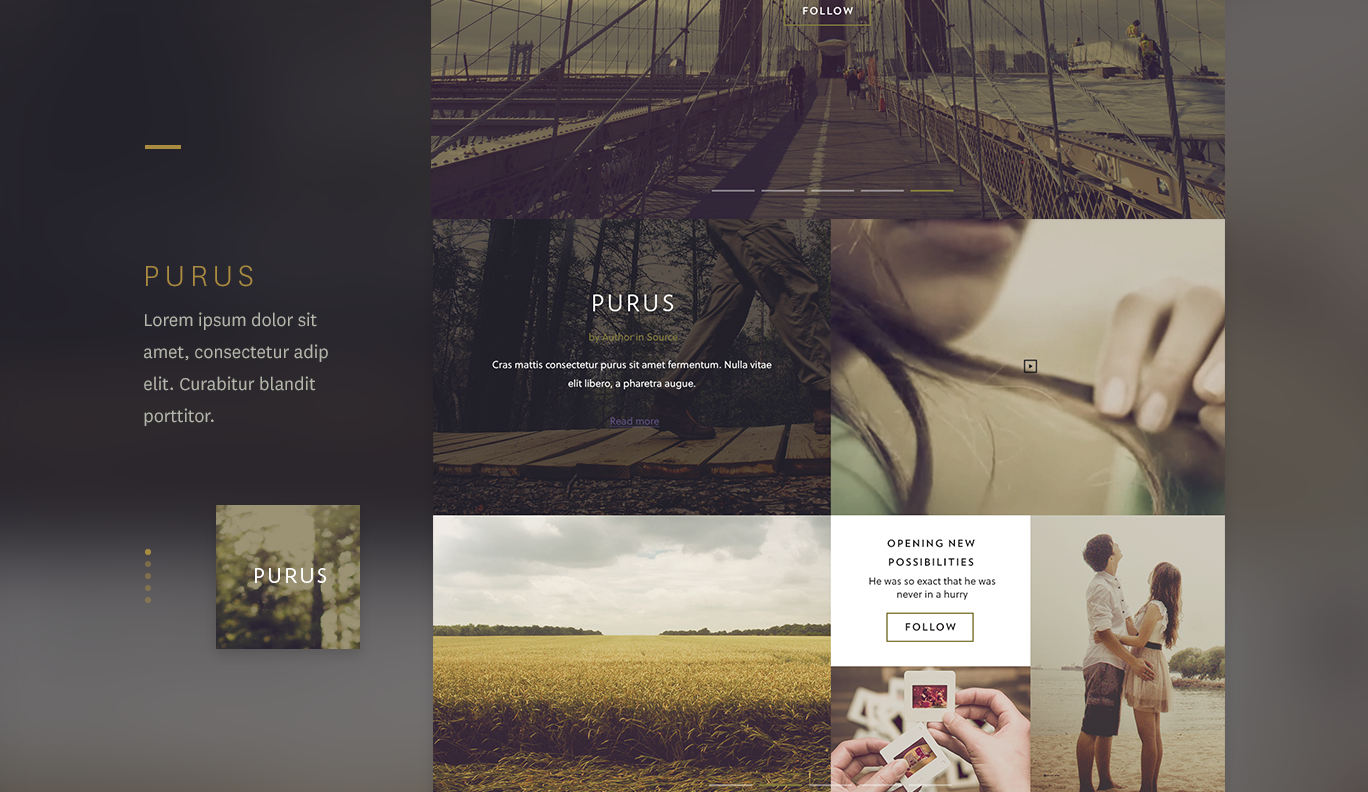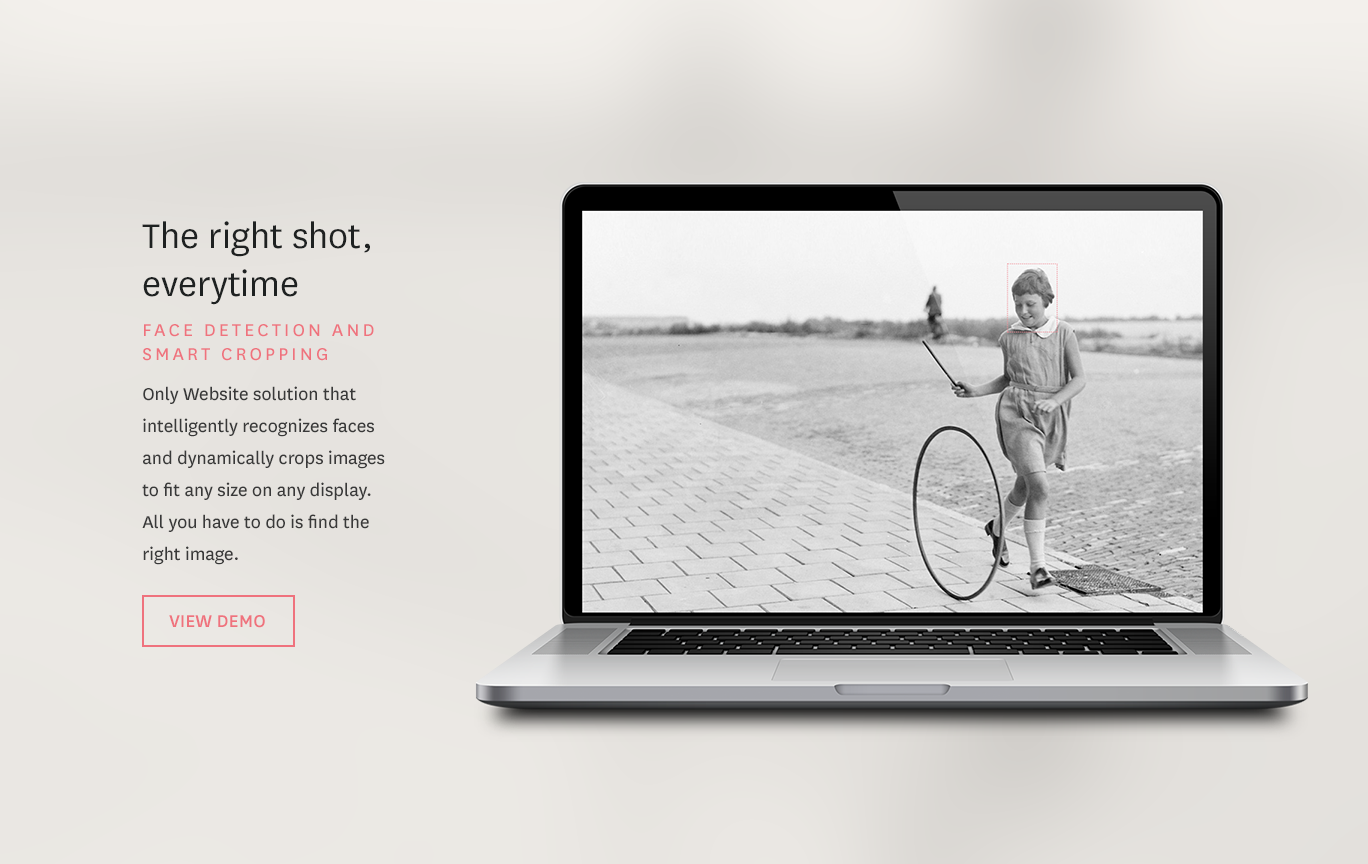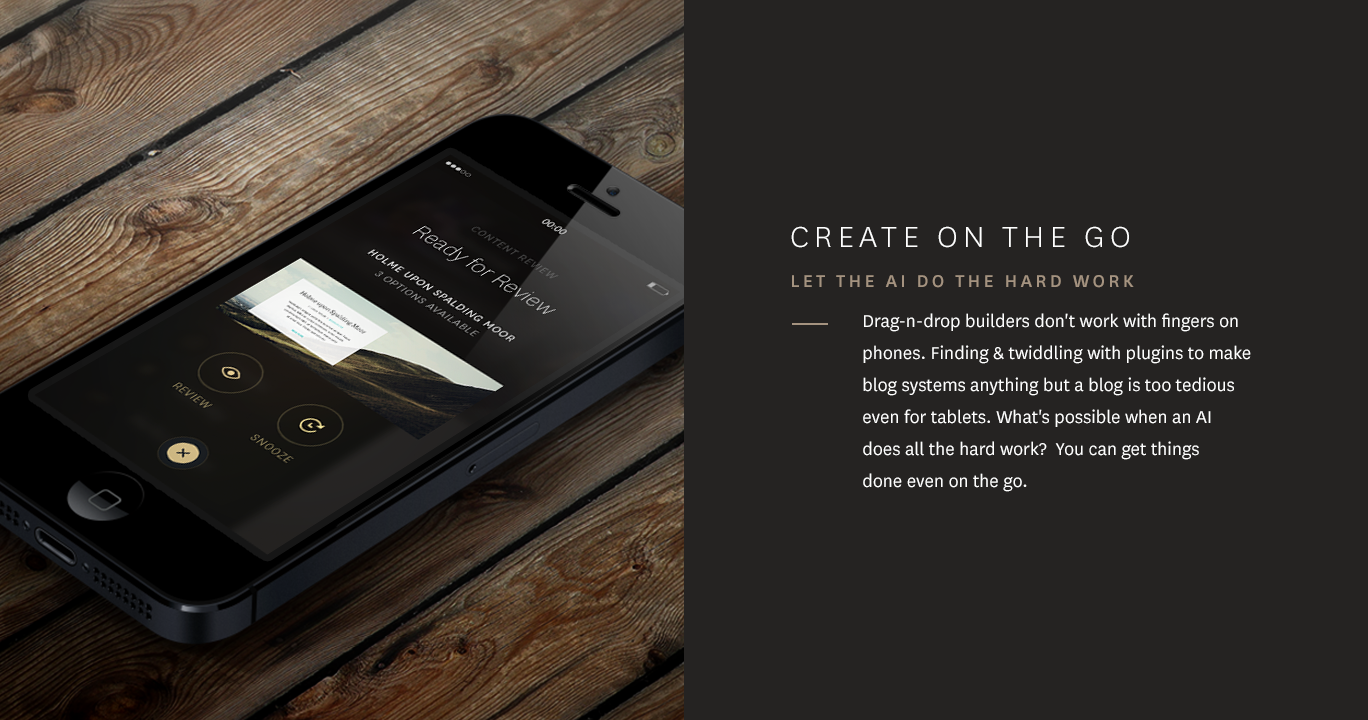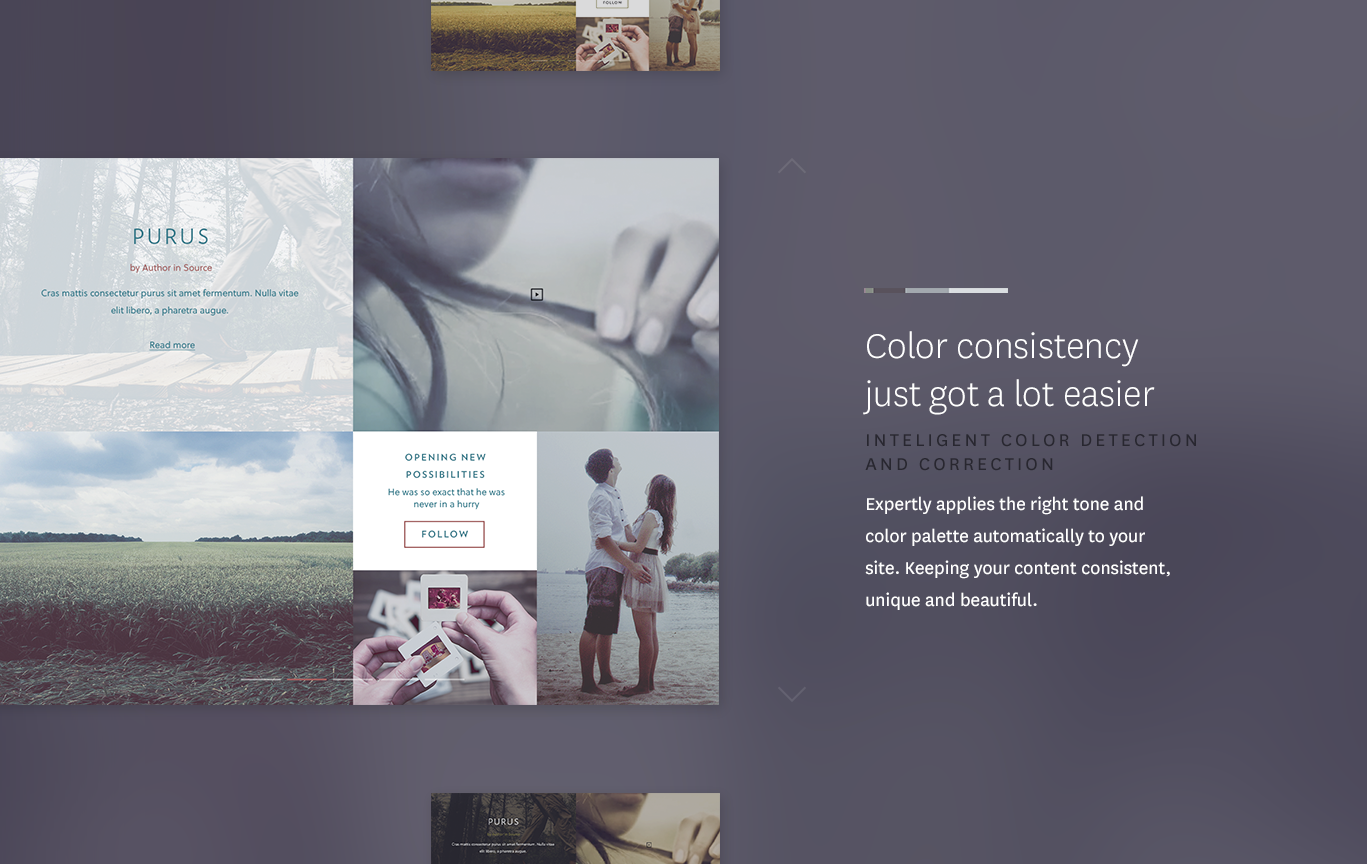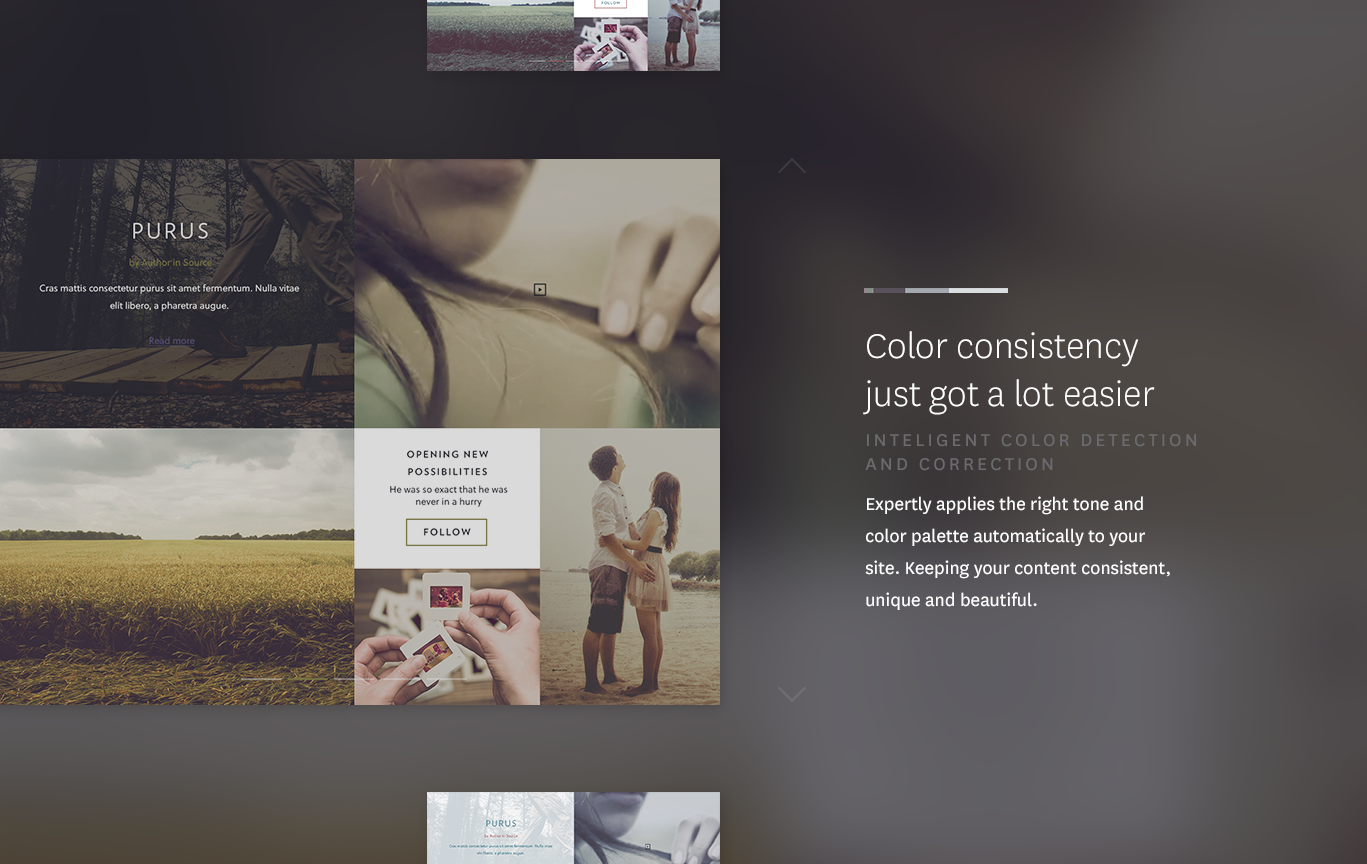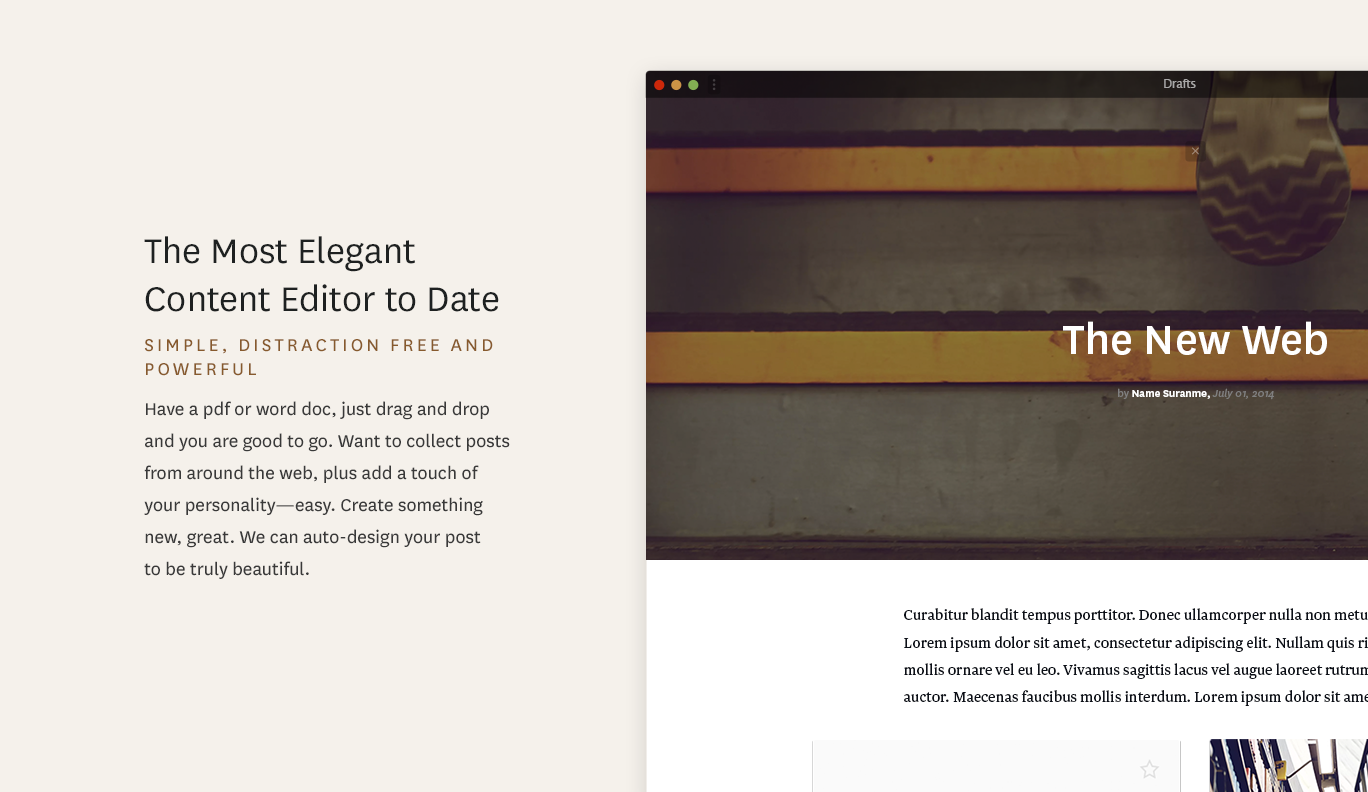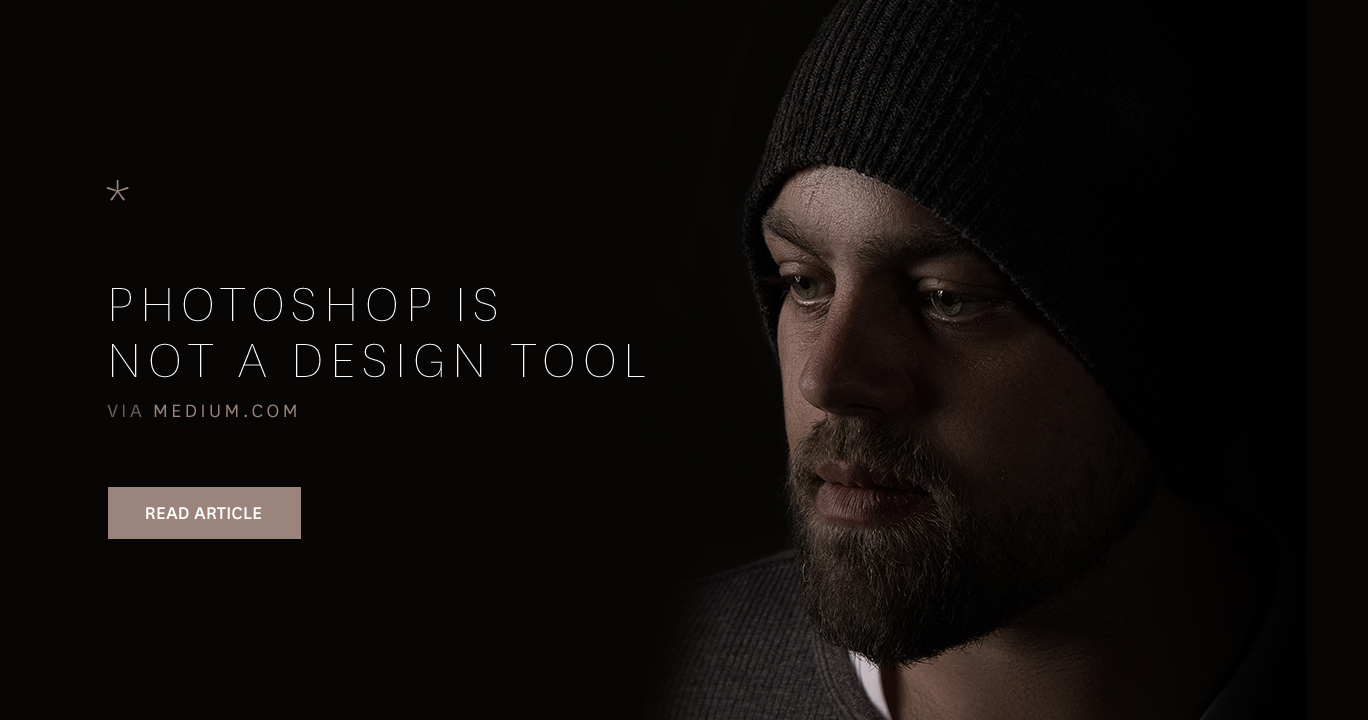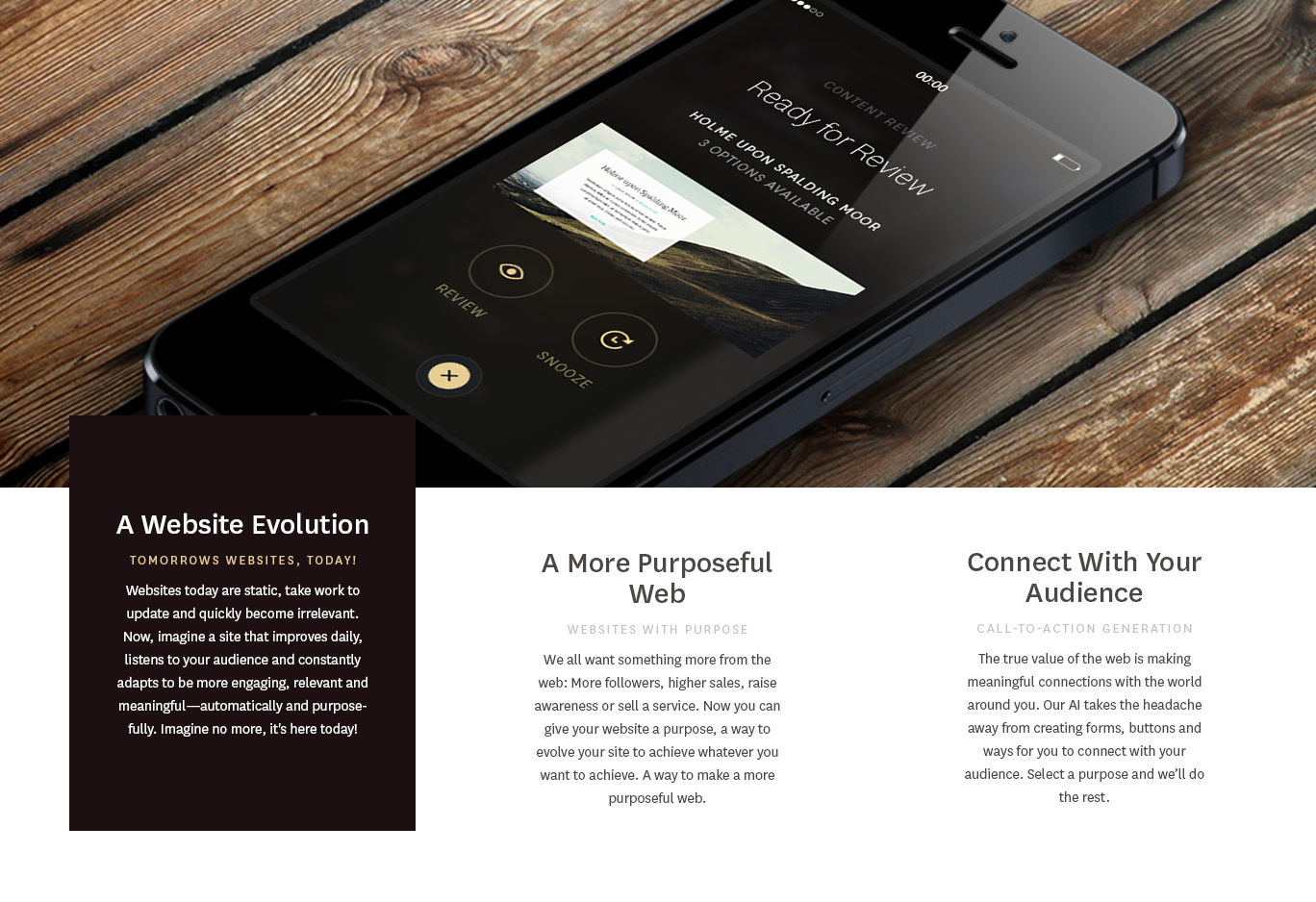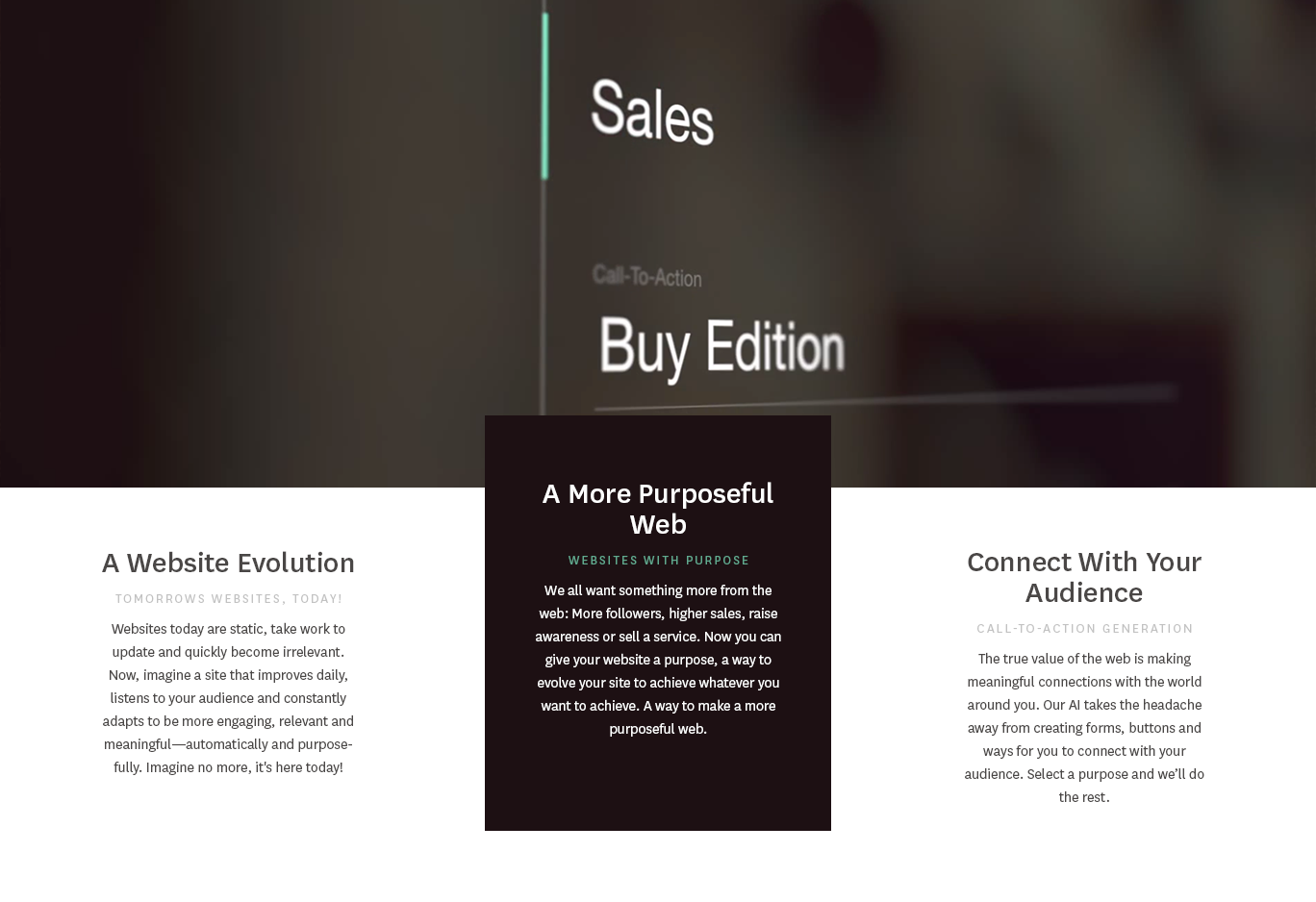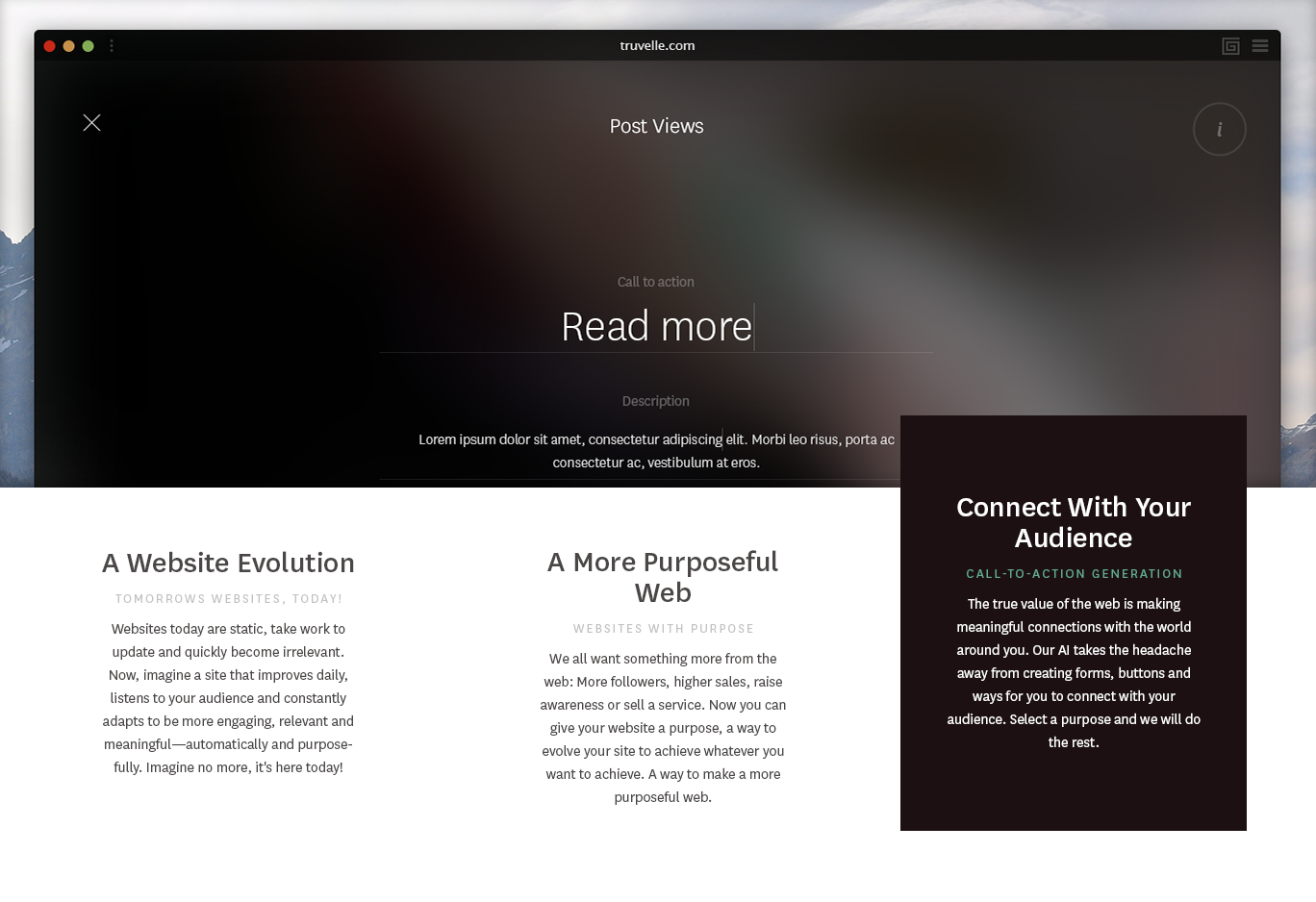 Early Preview: The AI is still young and hungry to learn, be gentle. 
It has created the very site you are about to see! As you can imagine we are continually working with the AI to make the parameters, algorithms and design direction even better.
I am incredibly proud to launch The Grid.
More updates, links and projects are coming October 2014
Thanks for scrolling—hope your digits held out!
Please sir, can i have some more...